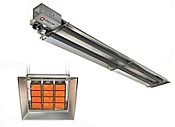 Just like your car, your home comfort system needs routine maintenance to keep it running at its best. Without regular servicing, heating and cooling systems waste energy and are more likely to break down. But with the proper attention, they can keep you comfortable year-round.

All Space-Ray tube heaters are designed for maximum radiant output and are CSA design certified. The products of combustion are pulled through the totally enclosed combustion chamber for increased radiant efficiency, more uniform tube temperature, and greater safety.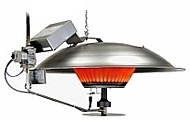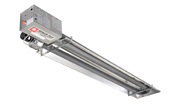 Photos are examples of Products used here at Lakeshore Heating and Cooling.  Our HVAC professionals will choose the products that best fits your needs, always taking into consideration size of structure requiring installation.