Just like your car, your home comfort system needs routine maintenance to keep it running at its best. Without regular servicing, heating and cooling systems waste energy and are more likely to break down. But with the proper attention, they can keep you comfortable year-round.

Produce more hot water using less energy than the

most efficient storage tank style heater.

Tankless is the environmentally responsible

water heating solution. It saves energy,

saves space and saves you money.






Introducing Bosch Therm, our newest, most advanced line of tankless water heaters for North America. This expanded line includes high efficiency gas condensing and non-condensing tankless water heaters with more compact models and greater installation versatility to satisfy every residential and commercial application.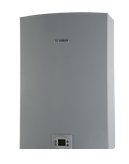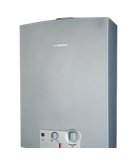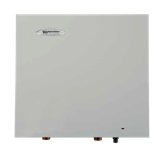 Photos are examples of Products used here at Lakeshore Heating and Cooling.  Our HVAC professionals will choose the products that best fits your needs, always taking into consideration size of structure requiring installation.